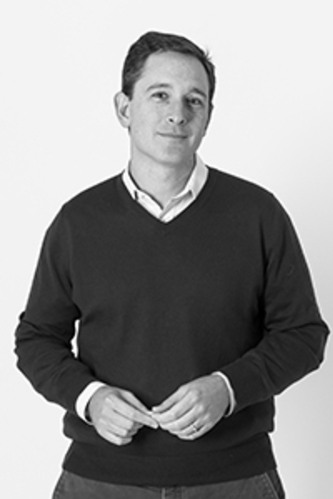 Seth E. Rockman
Associate Professor of History
Areas of Expertise
United States, Atlantic World
Office Hours
Tuesdays 1:30-4:00pm and by appointment
Seth Rockman is spending the 2022-2023 academic year in residence at re:work, a Berlin-based research institute on global labor history that supported his most recent publication Der alte und der neue Materialismus in der Geschichte der Sklaverei (2022). Rockman's research continues to unfold at the intersection of slavery studies, labor history, material culture studies, the history of capitalism, and the early republic United States. Rockman's earlier work— the award-winning Scraping By: Wage Labor, Slavery, and Survival in Early Baltimore (2009) and the co-edited volume Slavery's Capitalism: A New History of American Economic Development (2016)— sought to better understand the relationship of slavery and capitalism in the American past, and he continues to pursue these issues in a nearly-completed book-length study called "Plantation Goods and the Material History of American Slavery." Rockman was recently the Gordon Cain Fellow at the Science History Institute in Philadelphia and one of the co-organizers of the 2022 conference, Let's Get to Work: Bringing Labor History and the History of Science Together. 
At Brown, Rockman sits on the faculty advisory board of the Center for the Study of Slavery and Justice and published "The Dialectics of Racism and Repair" in the 2021 re-issue of the university's influential Slavery & Justice Report. He also serves on the faculty advisory board of the William R. Rhodes Center for International Economics and Finance. Rockman has held elected positions in faculty governance and also regularly teaches a course on slavery and capitalism for the IE-Brown Executive MBA program. 
Rockman welcomes inquires regarding Brown's doctoral program from students focused on the United States from the era of the American Revolution to the Civil War. Prospective students interested in Atlantic Slavery and the history of capitalism more broadly should not hesitate to contact Rockman by email. Rockman's recent advisees have pursued dissertations on the politics of money in Jacksonian America; the hemispheric history of the American consular corps; New England women's communities of care during the Revolutionary War; and the role of the New Bedford whalefishery in the rise of the American administrative state. Recent graduates include Ann Daly, Lindsay Schakenbach Regele, Alicia Maggard, and Simeon Simeonov.
Rockman's teaching includes a graduate seminar on the global history of capitalism (which published an extensive bibliography in 2021), as well as undergraduate lecture courses (co-taught with Professor Philip Gould of the English Department) on the American Revolution and the Early Republic United States. Rockman offers such upper-division seminars as "Early American Money," as well as "The Problem of Class in Early American History." He also teaches "A Textile History of Atlantic Slavery" as a seminar for students in their first semester of college.