Learn About the History DUG
Leaders/Peer Advisors for 2022-23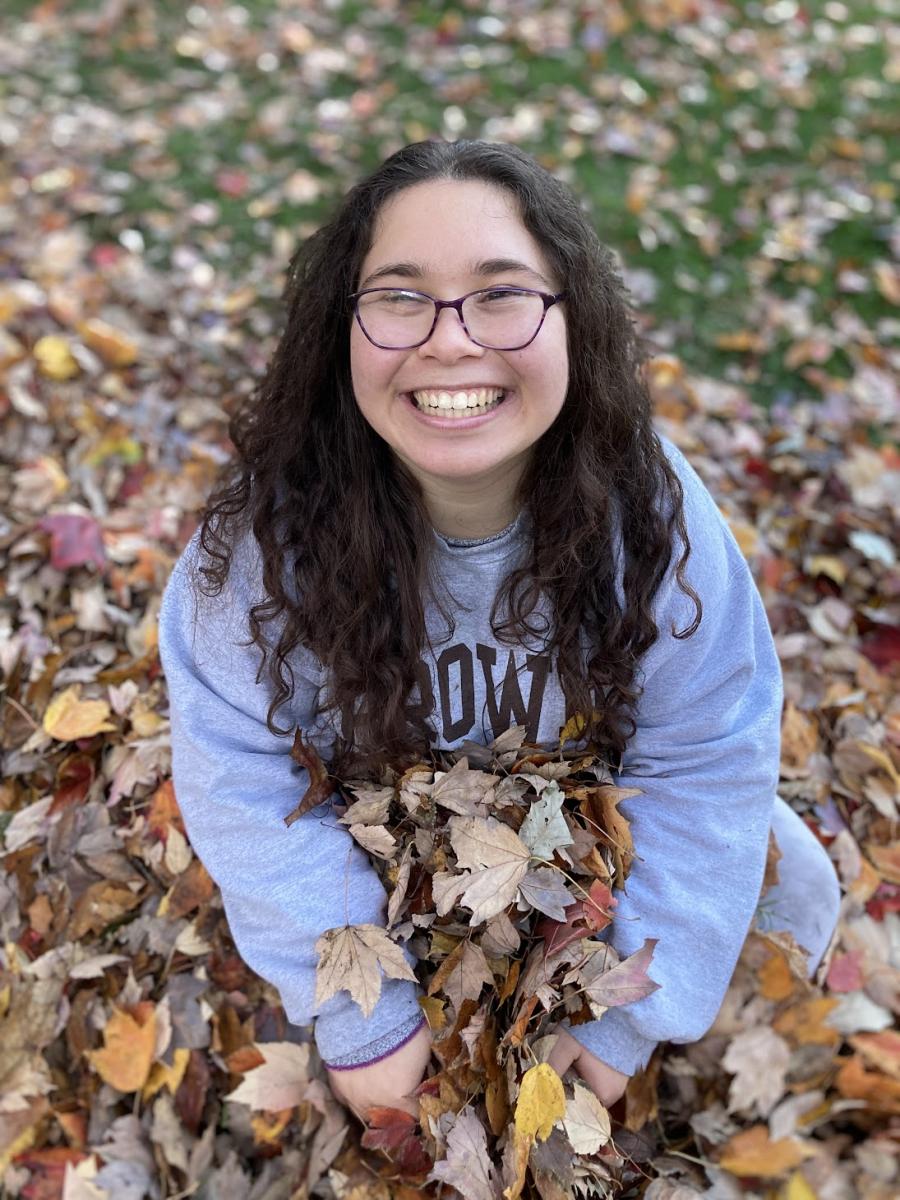 Hi! I'm Michal Loren and I'm a senior from Philadelphia, PA studying History with a focus in the early modern world. I'm particularly interested in gender, science/magic/knowledge, everyday life, witchcraft, nature, and public history, among lots of other things. I've had the honor of being supported by History faculty, staff, and fellow students in so many ways throughout my time at Brown, so I'm super excited to be on the DUG this year. I'm also president of Brown Active Minds, a Meiklejohn peer advisor, an editor for the Brown Journal of History, and a student worker at the John Hay Library. I'd love to talk with you about any of these things!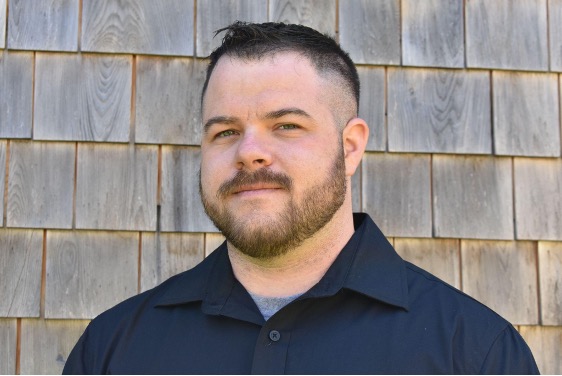 My name is Robert Murray, I'm studying History with a focus on pre-modern Europe. I really enjoy Roman history courses and anything to do with the middle ages. I'm also the Vice President of RUSA (Resumed Undergraduate Student Association), and active with the Brown Student Veterans. Prior to coming to Brown, I was in the Marine Corps and served as a tank crewman.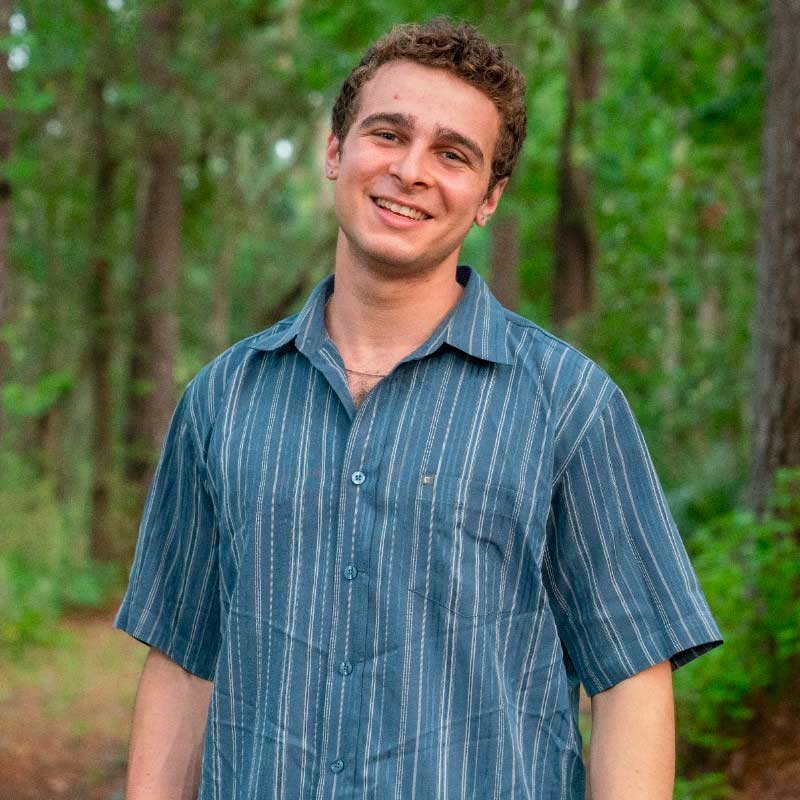 Hi folks! My name is Ben Rosenn, and I'm from New York City. I'm concentrating in history with a focus on crime, law, and punishment. The things that I love most about concentrating in history here at Brown is how passionate history students are about their work, and, more importantly, how eager they all are to share what they are learning with one another. I am not exaggerating when I say that I have yet to take a class in the history department that I didn't love. Aside from the DUG, I have been involved with Brown Mock Trial, Brown Political Review, Brown Jewish Life, HOPE @ Brown, and the Rhode Island Center for Justice. Feel free to reach out so we can chat!