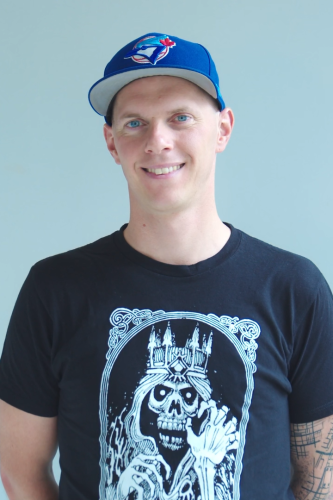 Josef Řídký
Postdoctoral Fellow
Research Interests
historical methodology, History of Science
"I have an M.A. in history and comparative literature and a Ph.D. in comparative literature. I received both degrees from Charles University in Prague. In addition, my focus on historical methodology led me to several stays at the École des Hautes Etudes en Sciences Sociales in Paris and at the Fonds Ricoeur archive.
My main interests are historical methodology and the history of science. I have written about the uses and abuses of psychology-related sciences in Czechoslovakia, and I am now focusing on the development of the concept of "deep time" in history, geology, and paleontology over the last 200 years. This theme stems from my other passion, which is the temporality and poetics of historiography, and how historical writing communicates with its readers.
I also worked in the field of history education in primary and secondary schools. To help teachers convey the traumatic Eastern European past to the students, I helped develop the HistoryLab and Socialism Realised learning tools - which I am happy to invite you to explore.
Since the worlds of geology and paleontology are new to me, I hope to delve into their intricacies and discover what relationship they maintain and have maintained with historiography. In the long run, I would like to better understand what we think when we think in long stretches of time and project our past (or future, for that matter) on the scale of centuries, millenia, and beyond."