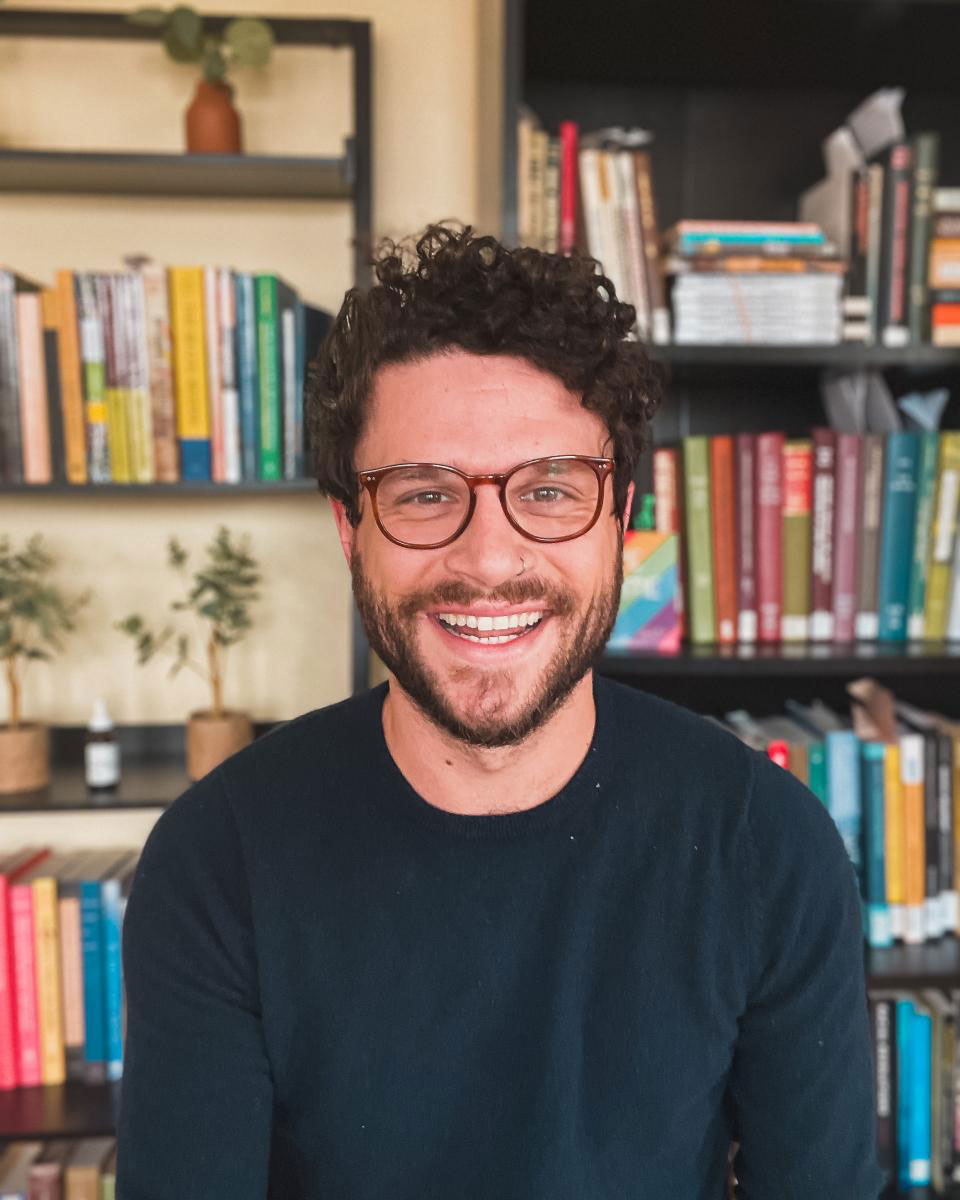 Luiz Paulo Ferraz is a Ph.D. Candidate in History from Recife, the capital of Pernambuco, in Brazil. His current research focuses on the intersections of debates regarding the environment and the Indigenous struggles in Brazil that emerged during the military dictatorship (1964-1985). The department spoke with Luiz Paulo to learn more about his research. 
"By historicizing Brazil's Indigenous peoples' mobilizations, discourses, networks, and strategies, my research hopes to reassess the role of the Indigenous peoples in debates regarding environmental protection and Indigenous rights from a national and transnational perspective.  

More broadly, I aim to explore how Latin American Indigenous movements became an international force shaping and influencing debates and organizations on environmental and Indigenous rights. My goal is not only further historical knowledge of Indigenous and environmental history but also to enhance visibility to their ongoing struggles for land, rights, and the environment."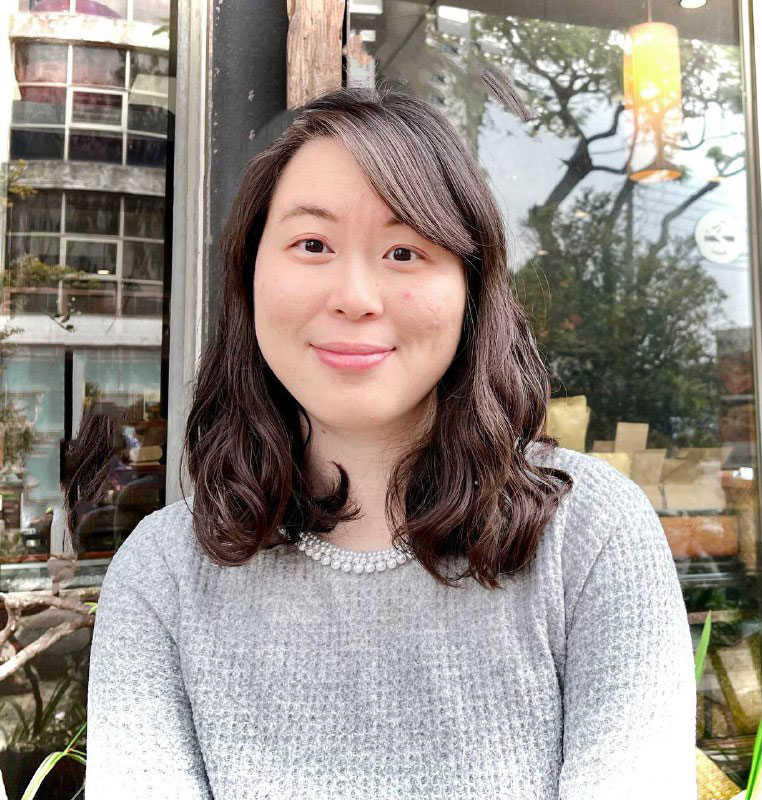 Lillian Tsay is a History Ph.D. student whose research interests include modern Japan and East Asia, the history of food, history of the body, business and commercial history, material culture. The department spoke with Lillian to learn more about her research and upcoming dissertation.
"My research centers on the history of food, particularly sugar and confections, from the Japanese Empire to the Allied Occupation of Japan (1868-1952). I am mostly interested in how the bodily notions of sweetness changed at the dawn of modernity and how the knowledge, production, and consumption of food products were intertwined with the empire's governance in everyday life.
My interests in modern Japanese history were sparked from my personal background as a Taiwanese. I've often listened to my father telling stories of how my grandparents had lived through the Japanese colonial period. I therefore want to work on a topic that engages both Imperial Japan and colonial Taiwan from the framework beyond pure political and colonial history.
When I was studying in Japan, one of my hobbies was to look at old magazines and advertisements. I remember coming across many interesting and beautiful prewar advertisements of Morinaga caramel and Meiji chocolate, and a set of questions just naturally emerged: Where was Taiwan's role in the making of these products as the major sugar producer in the Japanese empire? How did these products survive through the war, and how did the consumers' perspectives on them have changed over time?
At Brown, I continue to work on these questions and have been working to integrate the aspects of gender and science and technology into my dissertation."