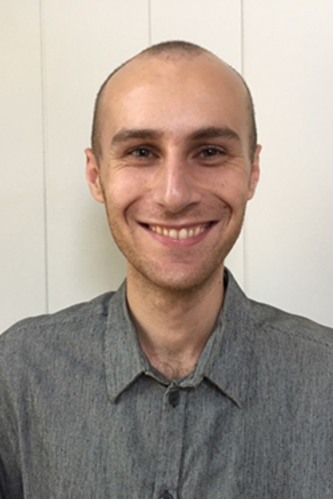 Aaron Jacobs
Ph.D. Candidate
Research Interests
State violence and vigilantism in the Jim Crow era; histories of race and collective memory; history of film, especially relating to cultures of spectatorship; theater and performance studies.
Dissertation: When Lightning Strikes Twice: Cinema, Race, Empire and the Re-Birth of the Ku Klux Klan. 
"My dissertation, entitled, When Lightning Strikes Twice: Race, Memory, Performance, and the Revival of the Ku Klux Klan, examines how the legacies of terroristic violence that took place following the end of the Civil War and the emancipation of formerly enslaved people shaped U.S. society and culture in the post-Reconstruction era. It traces the historical conditions in which the revival of the Klan was first imagined, discussed, and then attempted, as a way to think about how southerners and Americans more generally conceived of their relationship to the southern past."