Meet the 2023-24 First-Year Graduate Cohort
The Department of History is thrilled to welcome a new graduate cohort to Brown! Get acquainted with each new member and learn more about their research interests.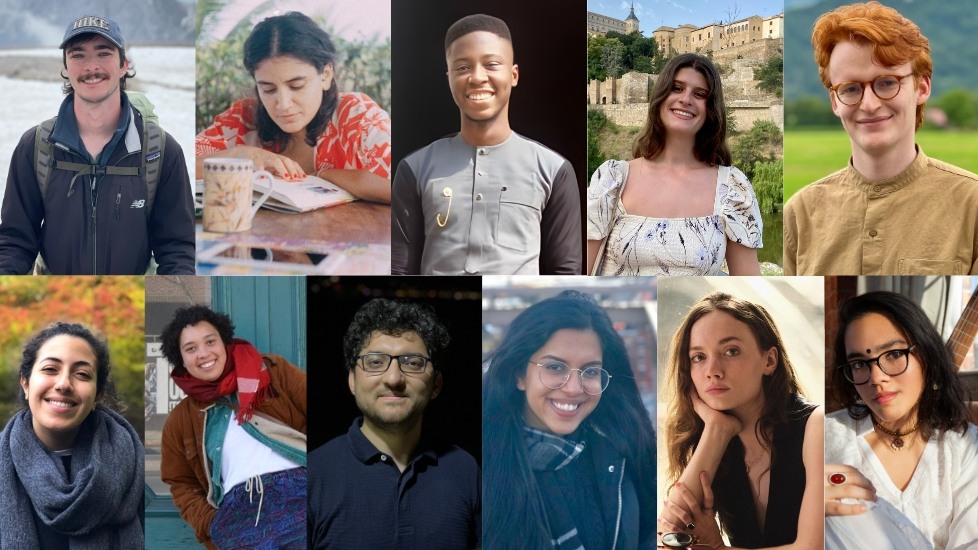 Click through the following profiles to learn more about each new member of the first-year graduate cohort: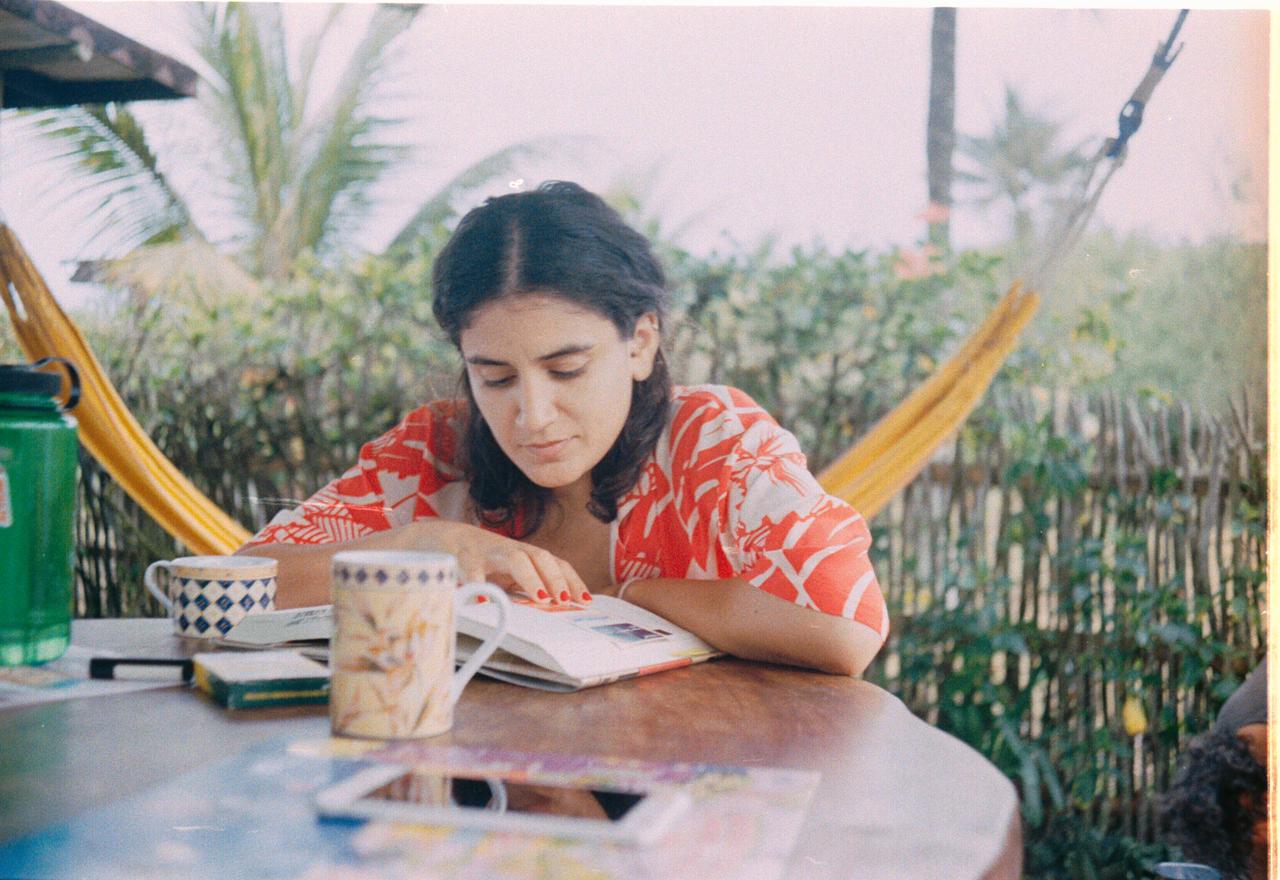 Research Interests: Latin America/STEaM
"I am interested in studying how human relationships to the wetland ecosystems of the Pacific coast of South America informed regional political cultures in the late colonial period. I am particularly interested in port cities as crucial places for considering the impact of urbanization and commercial agriculture on the now-endangered ecology of the mangrove."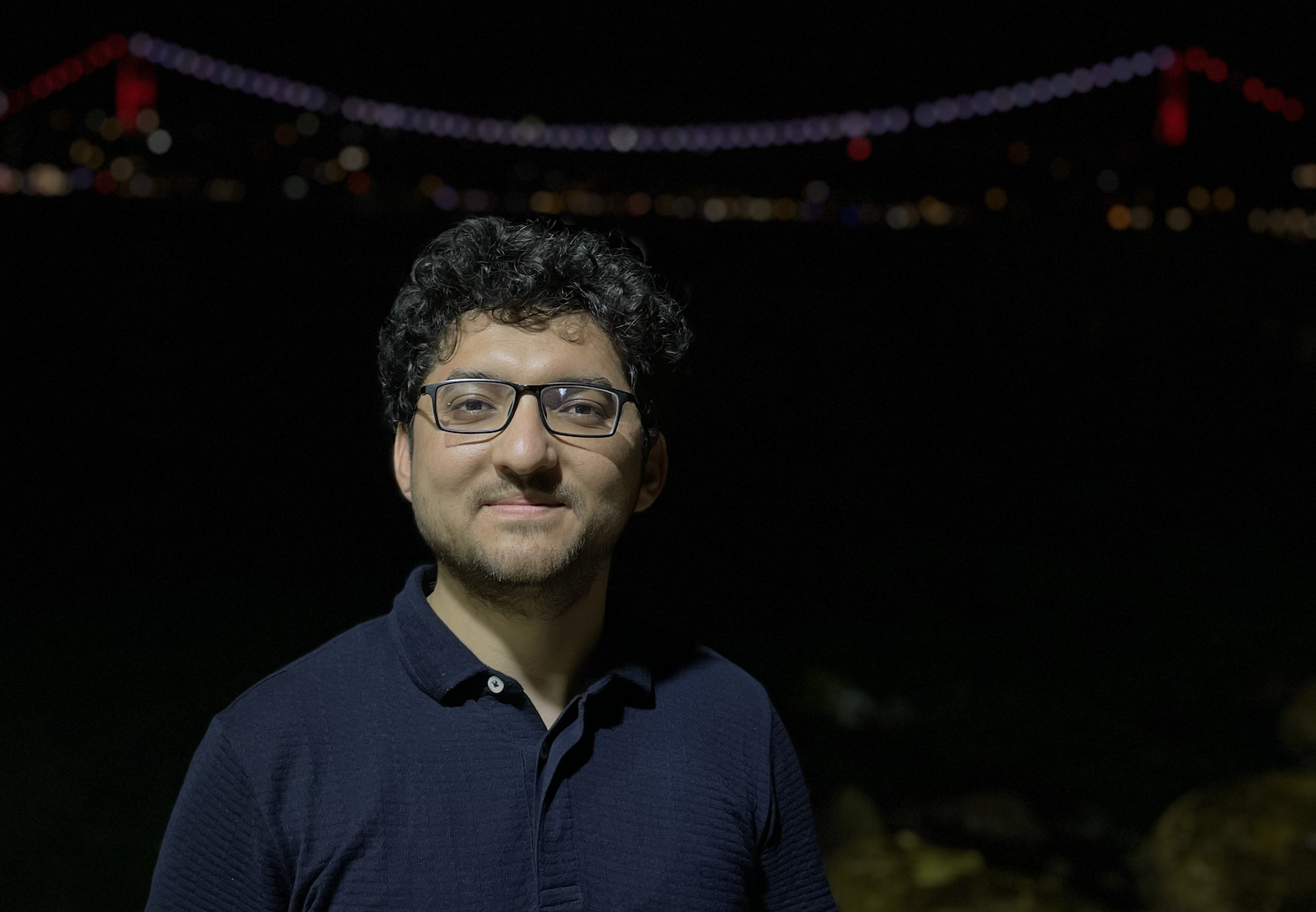 Research Interests: Middle East/Early Modern Europe
Arif Erbil received his B.A. in Political Science and History and an M.A. in History from Boğaziçi University, located in Istanbul. Additionally, he holds an A.M. in Religious Studies from Duke University. His research focused on the interaction between Mamluk intellectual heritage and the sixteenth-century Ottoman world, with a special emphasis on juristic language in political thought through translations. Arif remains intrigued by the intersection of political and legal thought in the early modern Ottoman Empire, adopting a spatially and temporally comparative and theoretically diverse approach. He aims to question the place of governmental authority, its limits, intellectual backdrop, and the enduring distinctions between premodern and modern eras.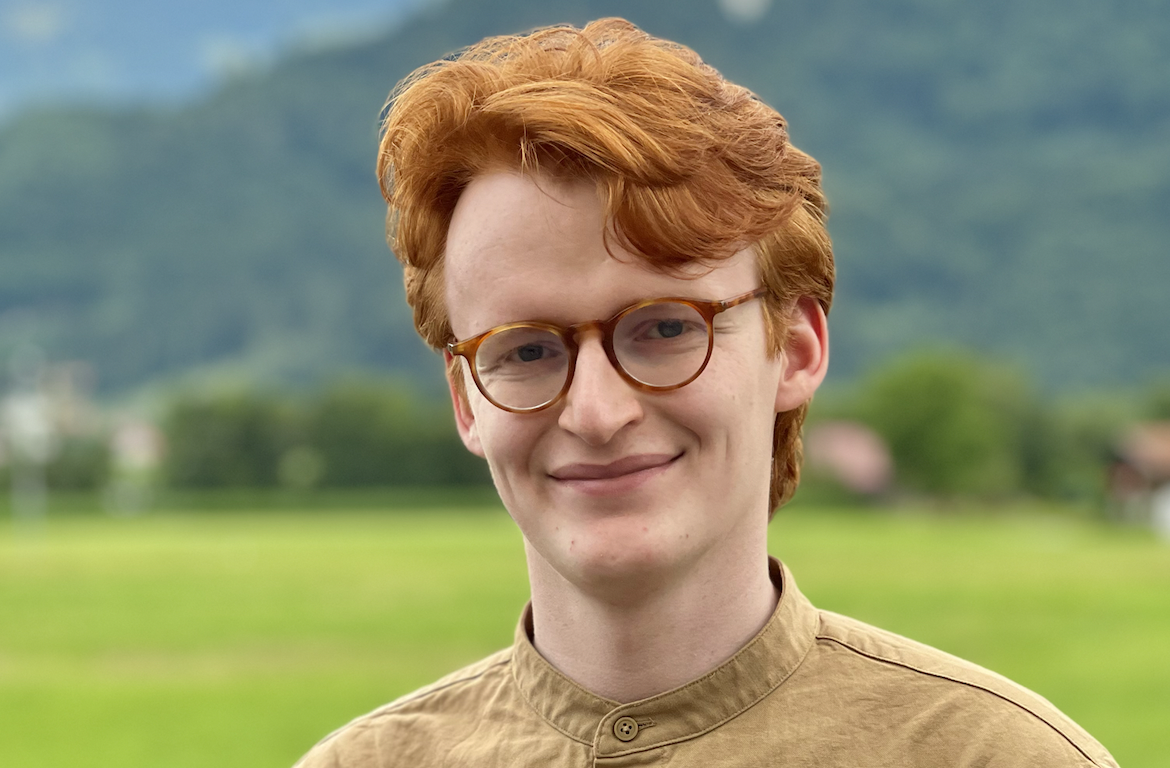 Research Interests: Modern Europe 
Montagu James works on 20th century political and cultural history, focusing on the relationship between politics, religion, and the arts in Central and Eastern Europe. He holds a B.A. in History from Princeton University and an MPhil in Modern European History from the University of Cambridge. His undergraduate thesis examined the political role of Polish classical music in the early communist period and his master's dissertation studied the effects of interwar Polish and Italian nationalism on Catholic human rights discourse.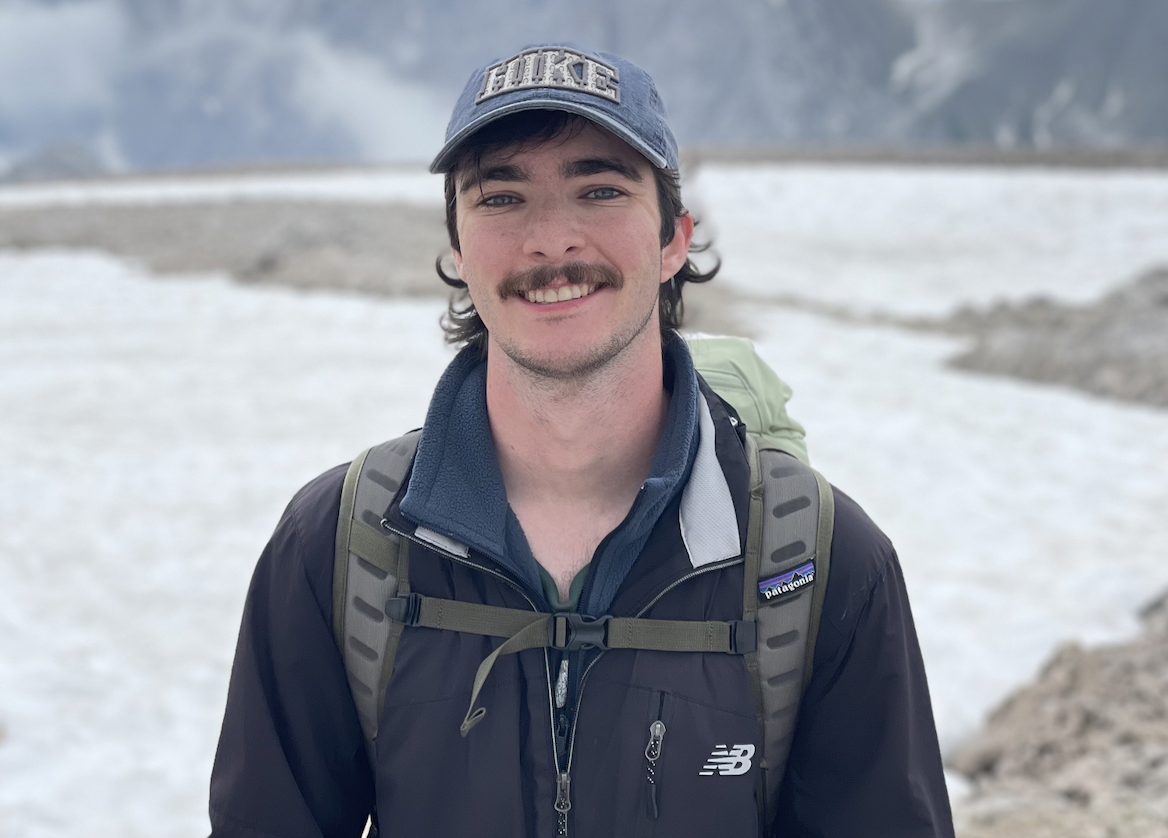 Research Interests: Modern Europe/Africa
"I graduated from Northern Michigan University with a B.A. in History and German studies, and spent a year as an English teaching assistant with the Fulbright Program in Wittenberg, Germany. My research interests focus on analyses of the Holocaust and other Nazi crimes that emerged from the global South in the era of decolonization that followed the Second World War, and how these anticolonial perspectives contributed to building Germany's national culture of Holocaust memory from the 1950s on. More broadly, I aim to examine how Holocaust memory has figured into debates on colonialism and reparations in Germany up to the present day."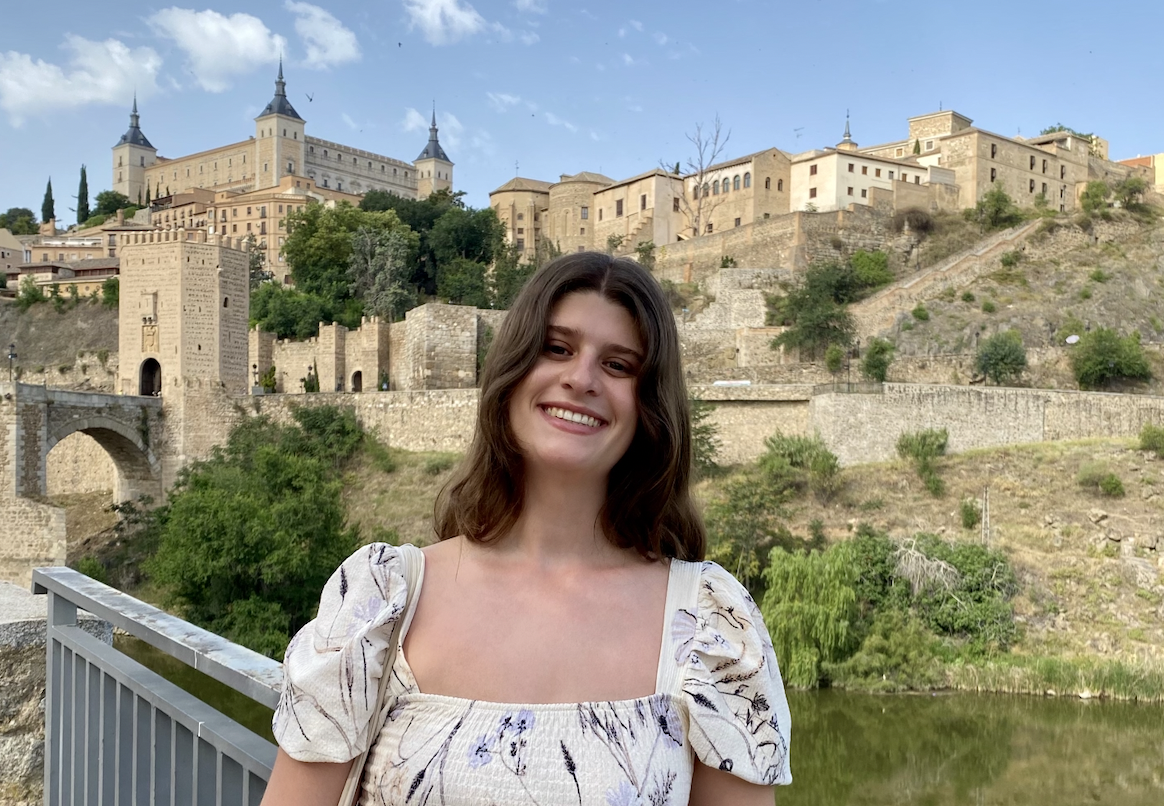 Research Interests: Atlantic World/Latin America
Sigi received her B.A. in History from the College of William & Mary and the University of St Andrews. Her research interests center on the intersection between global commerce, knowledge creation, unfreedom(s), and social connections in the Atlantic World. Sigi's past research traces the smallpox vaccine into the Viceroyalty of Río de la Plata, uncovering how the region's trans-imperial commercial networks and elites' pervasive agency drove the vaccine's dissemination, which in turn legitimated the revolution and contributed to processes of state formation. She plans to continue exploring the critical histories and debates regarding slavery, medicine, and global trade in the colonial Iberian Atlantic.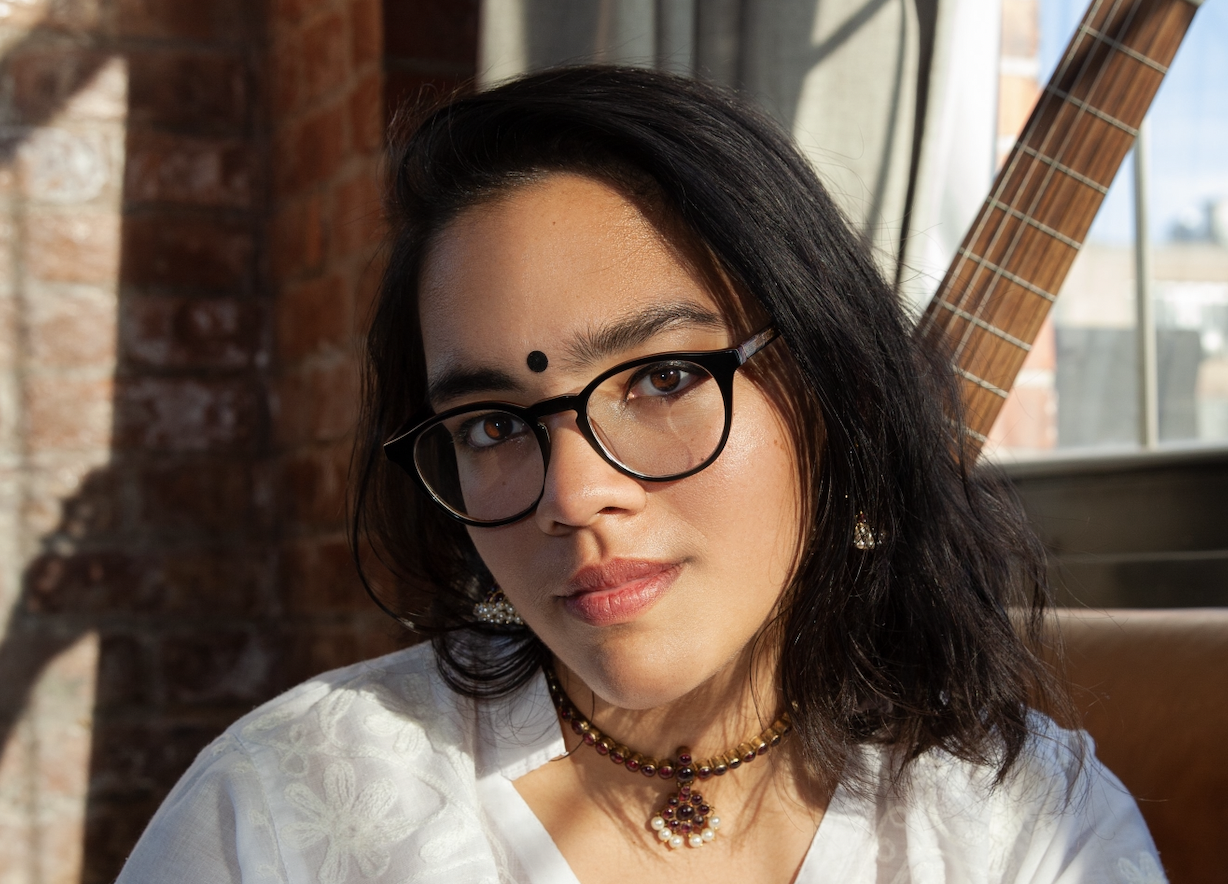 Research Interests: South Asia 
Ria is a Ph.D. student in the Department of History. Her research interests include the intersections between music, labor, and nationalist discourse in India; the cultural history of cosmopolitan Bombay; and the entanglements between Black American and Indian musicians during the era of decolonization. Broadly, she is interested in how film, folk, classical and other musics have created and subverted borders in South Asia. Prior to Brown, Ria earned her B.A. in Social Studies and South Asian Studies from Harvard College and received a M.M. in Guitar Performance from the New England Conservatory of Music, and is active as a composer, guitarist, and vocalist.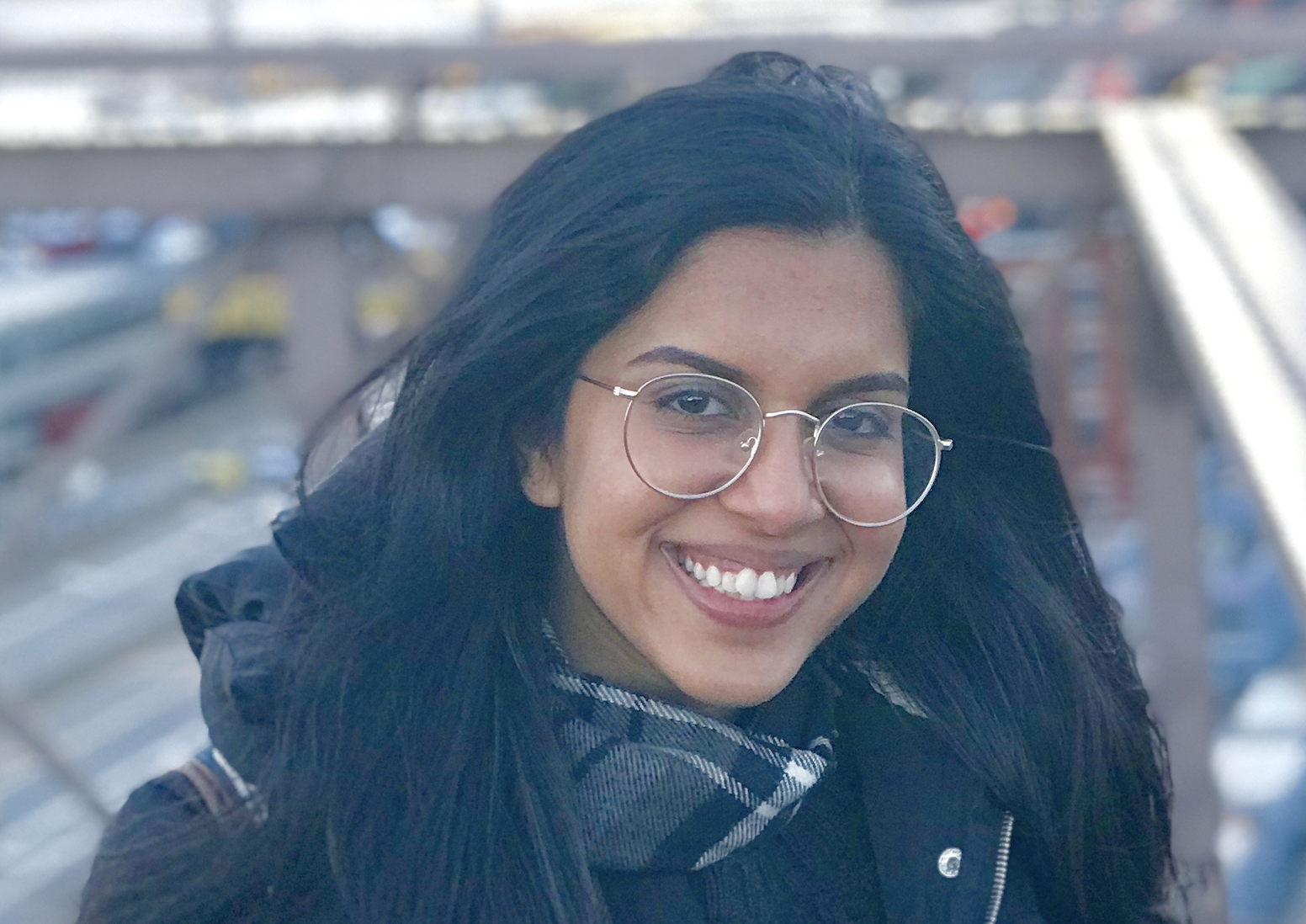 Research Interests: South Asia/Middle East
Ariba is interested in modern South Asian history and examining gender/sexuality and political economy in Pakistan post-Partition. She aims to examine the leadership and participation of women in social movements after Partition and research which spaces women were able to claim agency and autonomy over their bodies. Ariba is inspired by anti-capitalist and post-colonial scholarship and seeks to highlight the connections between gender/sexuality and political economy as mutually constitutive by using a theoretical framework based on social reproduction and accumulation by dispossession. 
Research Interests: STEaM/Africa
"My research primarily revolves around the environmental history of coastal communities in Nigeria and West Africa. I am interested in how the production of scientific knowledge about coastal Nigeria led to socio-environmental dichotomies in the history of the coast and the hinterland. The influence of this phenomenon on the socio-economic mapping of coastal communities. And how the logics and perceptions generated affected policy, people, humans, and non-humans. I am also interested in marine animals and their place in the history of coastal communities and the hinterlands of Nigeria and West Africa."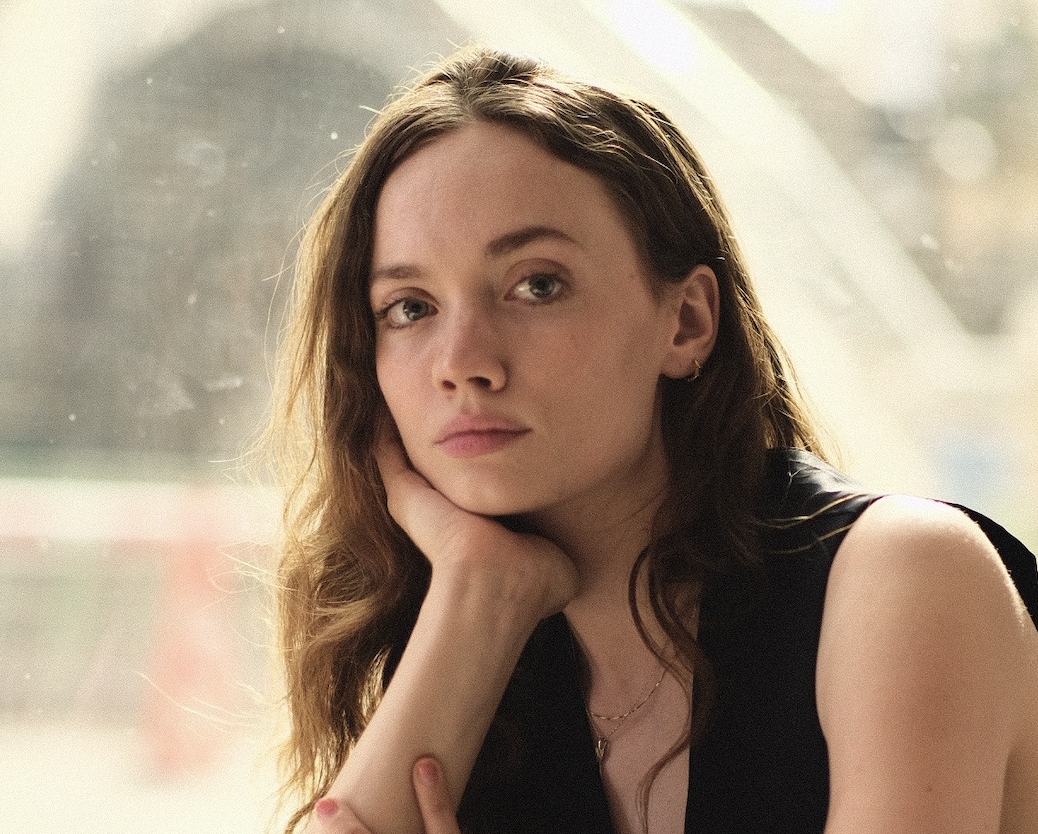 Research Interests: U.S./Atlantic World 
Nikki studies Atlantic slavery, colonization, and reparations. She received her B.A. in Economic & Social History and English Literature from Barnard College, and her MPhil in American History from the University of Cambridge.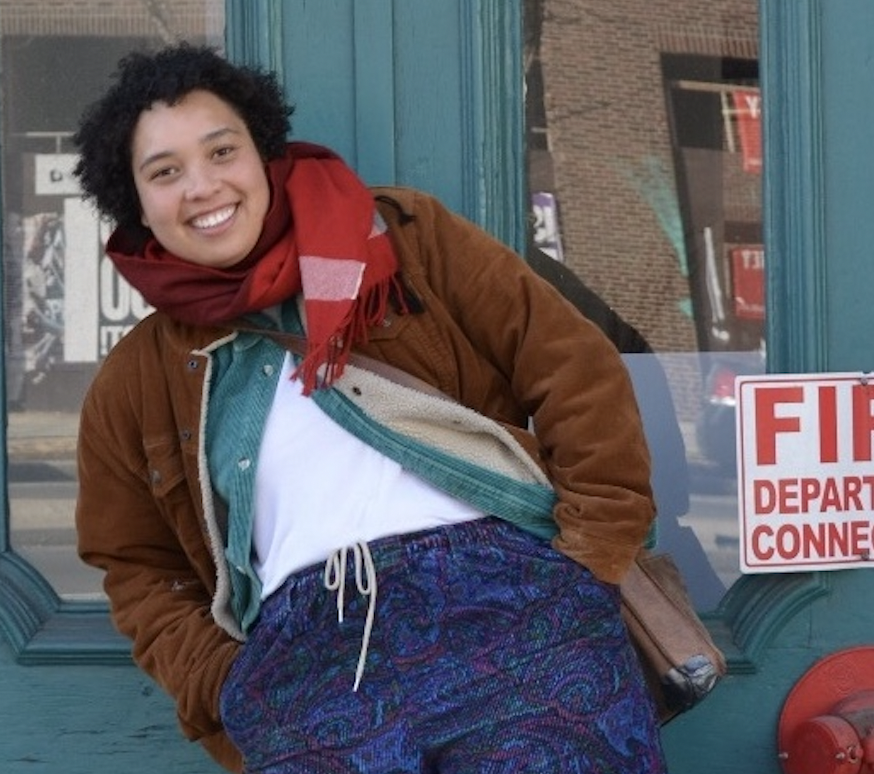 Research Interests: U.S./Africa 
"My research focuses on communal care in mid-to-late 20th century America. I am interested in how mutual aid networks, formal and informal, were interwoven with Black and queer movements for socio-political change, as well as how state intervention — particularly evolutions in policing and housing accessibility — shaped those possibilities."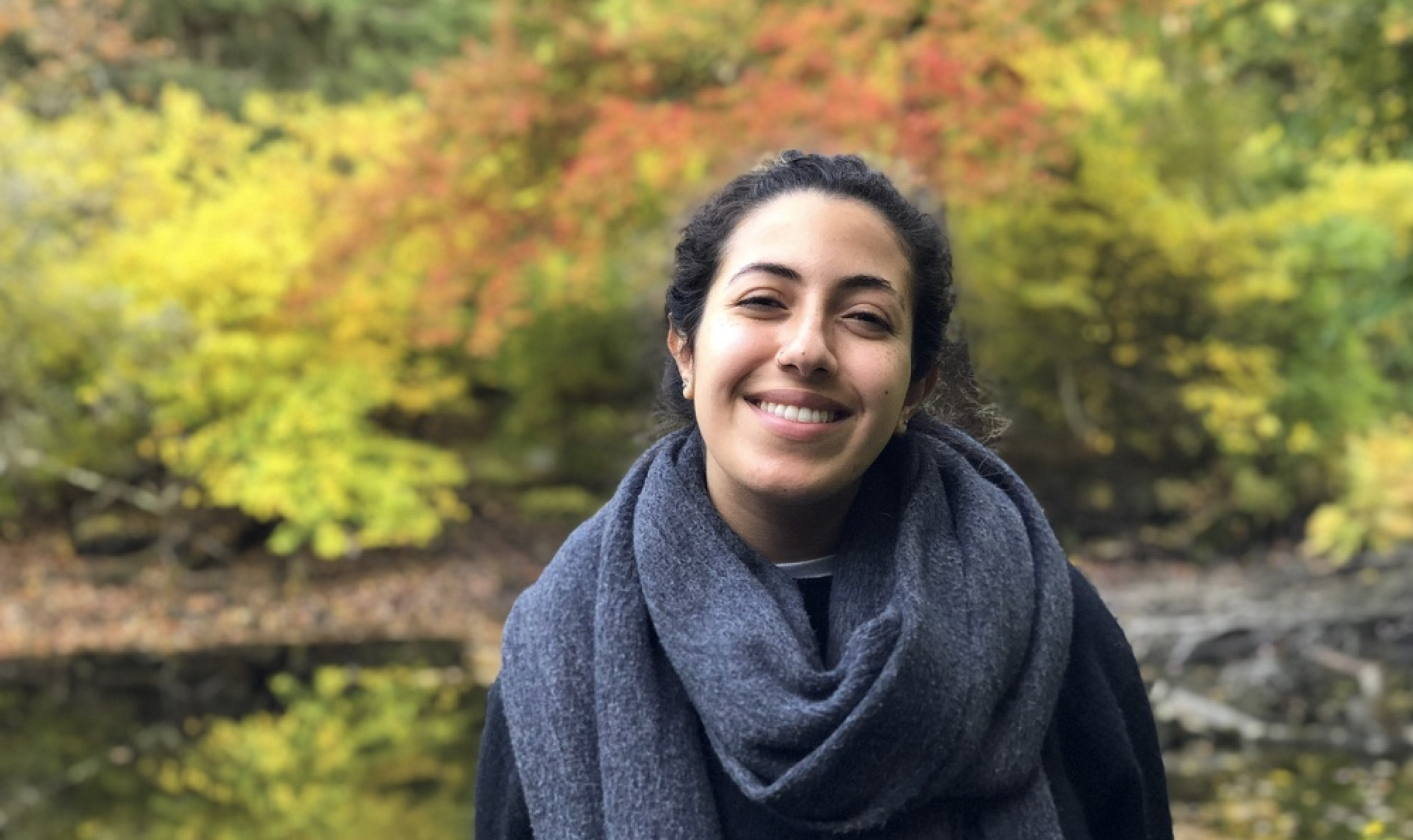 Research Interests: Africa/Middle East
"I am broadly interested in the intersections of gender, violence, and national imagining in the 19th- and 20th-century French empire. My current project employs oral histories with former female guerrilla fighters to examine the role of gender in the construction of sexuality, ideology, and sovereignty by the French occupying forces and the Front de Libération Nationale during the Algerian War for Independence."