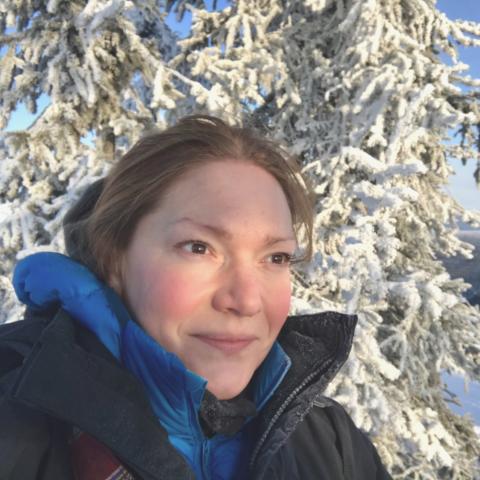 "The idea for the course emerged, basically, out of my inbox" Demuth says, "and many, many conversations with Kerri about the disconnect between publishers and academic writers." Demuth found many academics of all career phases getting in touch, looking for ways to do public-facing writing. At the same time, editors and trade presses were also looking for new authors. "TESS is a way to connect the community of environmental scholars with people who want to publish their work—if they're interested and able to write for audiences beyond their specialities," Demuth says.
Hosted by The Institute at Brown for Environment and Society, the studio is part skills workshop, part immersion in the genre of environmental storytelling, and part introduction to publishing. The goal is to diversify the stories we draw on to understand our environments, from who tells them to who reads them. The week-long intensive features writing classes, one-on-one meetings with Demuth and Arsenault, instructors, and guest talks from a diverse range of environmental writers, book and magazine editors, and literary agents.
"I think the word 'storytelling' might sound fluffy or like a less rigorous version of scholarship," Demuth says. "But I think that's a false choice: it's possible to tell stories that carry all the things we care about as scholars—precision, accuracy, truth, value to diverse voices and communities—in prose that draws from narrative techniques like plot, character, and strong visual imagery." Moreover, such stories help reach audiences that are not used to reading more technical work, and might even be more memorable and include a broader audience.
The course launches in person in May 2023, and with a virtual option in January 2024 -- with a plan to repeat this schedule each year based on demand. "We're also looking forward to expanding our classes to writers and community members with environmental stories to share," Demuth says.