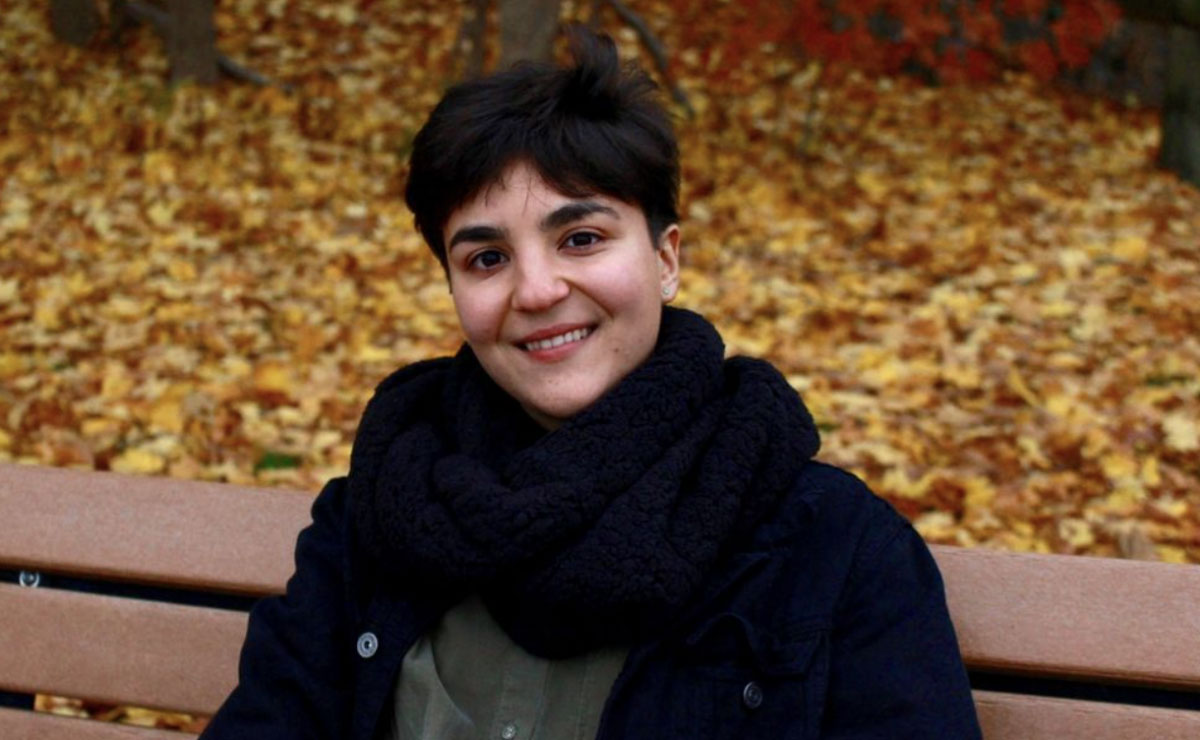 "I am interested in questions of gender, sexuality, and racialization in the Middle East, as well as in the intersections of academia, law, and activism.
Throughout my time at Brown, I have worked with several Professors as their student assistant: for example with Pr. Nadje Al-Ali on her research on gender activism in the Middle East, with Pr. Jennifer Johnson on her research on histories of family planning in North Africa, and with Pr. Ariella Azoulay on her research on the social and political positions of Jewish Algerians under French colonization. I have also worked as an immigration advocate with the Student Clinic for Immigrant Justice (SCIJ), in collaboration with the Brown Center for Human Rights and Humanitarian Studies.
I am excited to further explore all of these interests of mine in the three semesters I have left studying History and Middle East Studies at Brown!"