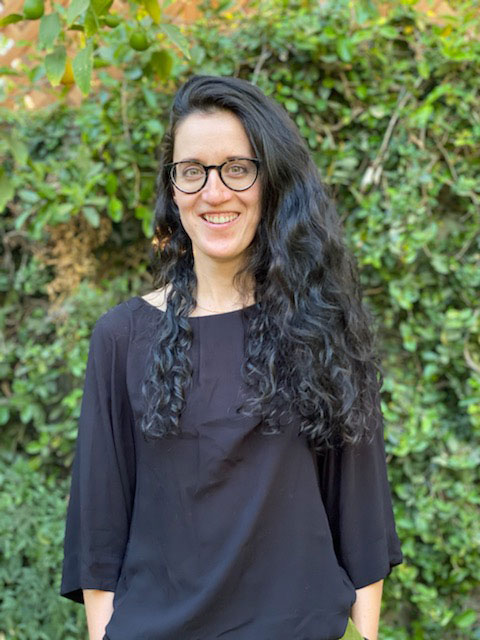 "With my Fulbright grant, I will explore how colonialism shaped the culture and ecology of one particular place in the Portuguese empire: Goa, India.
Growing up, I became interested in Goa hearing stories about the manifold delights of mango season and the adventures of the coconut harvest from my Goan grandmother. I later became interested in studying how people and objects move while visiting my Goan family in various places throughout the world. 
My research traces the journey of one particular plant, cashew, that made its way from Brazil to Goa and became deeply embedded in the Goan landscape by the 20th century. In the Portuguese archives, I will look for the ways that cashew became an important ingredient in the foods Goans ate, the alcohol they consumed, and the medicines they used. I will also look for ways that this tree integrated itself into Goan ecosystems.
I am excited to dig into these archives and meet with Portuguese scholars of empire and globalization, as well as to eat plenty of pastéis de nata."