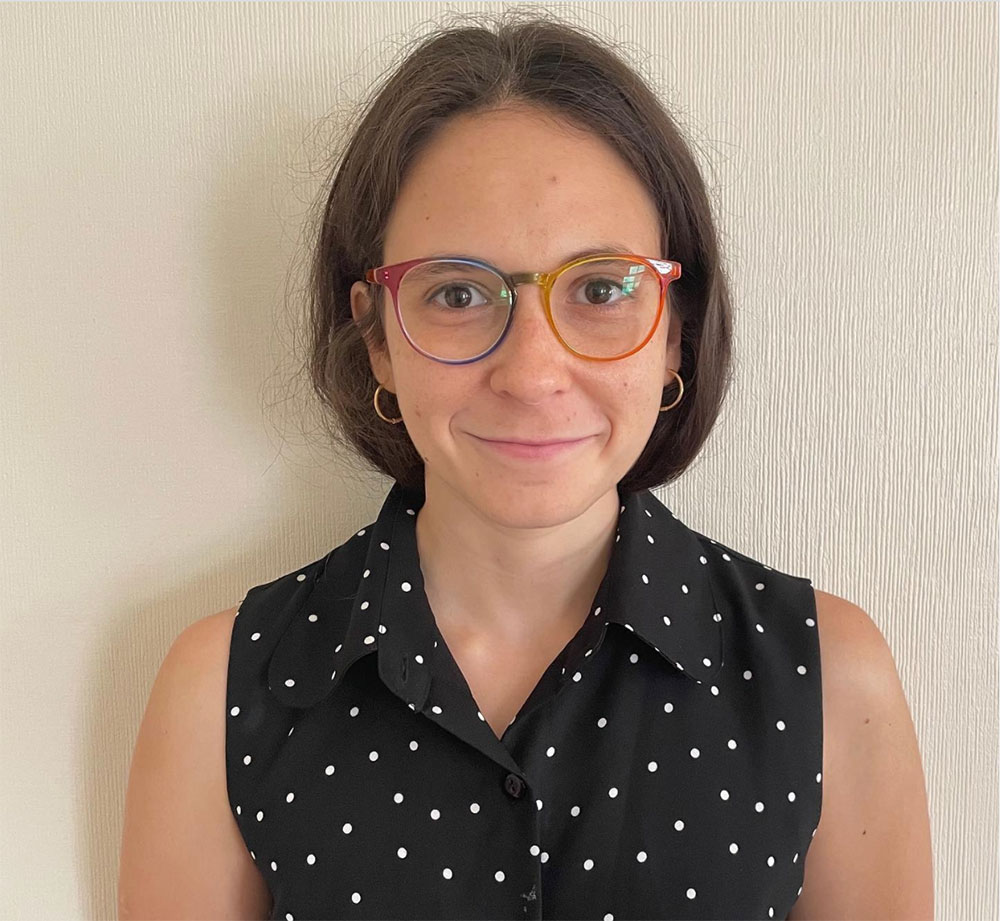 "I am Augusta (Guta) da Silveira de Oliveira, a second-year PhD student in Latin American History at Brown.  

I am originally from Porto Alegre, in south Brazil, where I did my undergrad and masters in History at the Federal University of Rio Grande do Sul. In 2013, I spent a semester at the University of Buenos Aires and decided I wanted to focus my research on Gender and LGBTQ+ History. After studying transgender movements and LGBTQ+ periodicals in my hometown, I came to Brown to work on lesbian sociabilities in modern Brazil with Prof. James Green, my advisor.  

I chose the topic due to the lack of research done on lesbian women, especially on the beginning of the twentieth century. My work seeks to examine the emergence of a lesbian subculture in some of Brazil's largest cities, as well as the emergence of lesbian activism and its intersections with the gay and feminist movements."