Name: Sherri V. Cummings
Areas of Research: Atlantic World, Early African American History, Africana Intellectual History
Class Year: 2022
Tell us about your dissertation: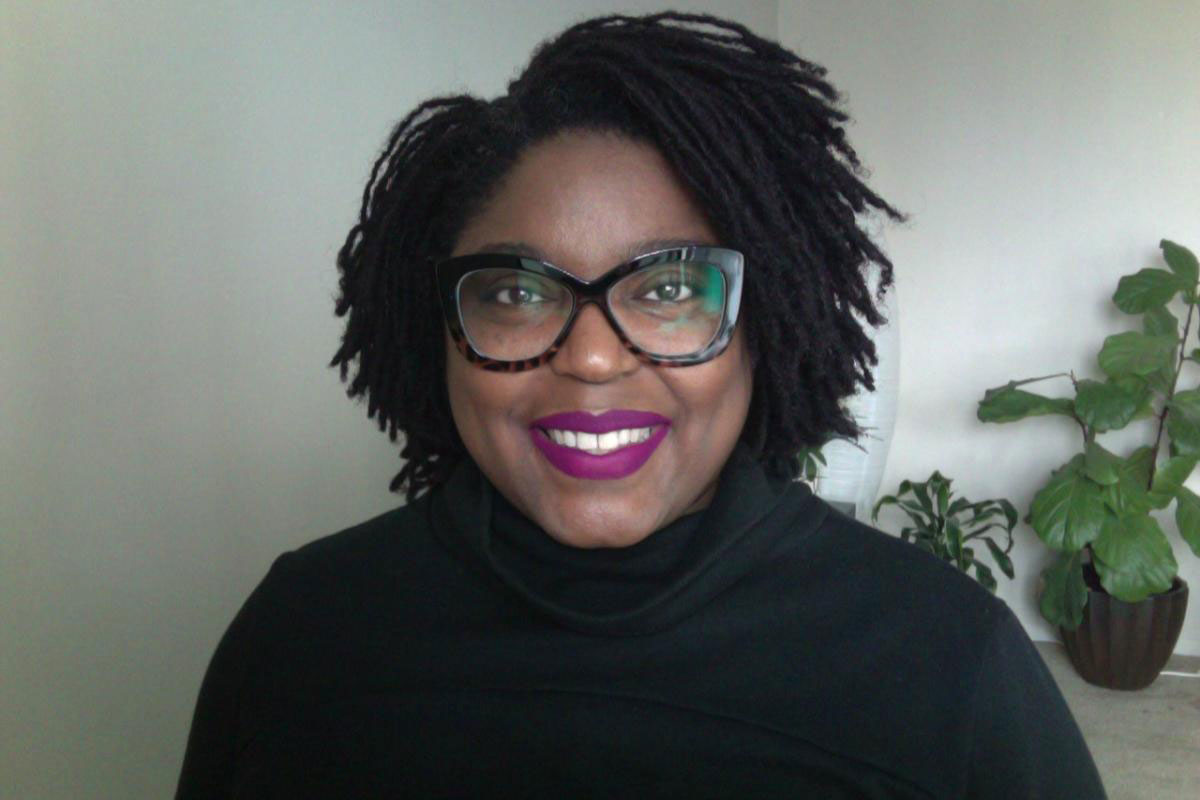 In his notable memoir, The Interesting Narrative of the Life of Olaudah Equiano, or Gustavus Vassa, the African, published in 1789, Olaudah Equiano describes his captivity in the Bight of Biafra, subsequent enslavement in Virginia and the Caribbean, and his freedom in England. The African abolitionist, who was kidnapped alongside his younger sister, illustrates the harrowing ordeal in detail, and was twice separated from her before his Atlantic crossing. As he recalls this early chapter of his life, Equiano laments his sister's unknown fate as an innocent victim of the slave trade, but never once mentions her name. Hence, this dissertation uses the obligatory question of "what happened to Equiano's sister?" as a metaphor to examine girlhood in West Africa and transatlantic slavery in England and its colonies in the Caribbean and North America from the fifteenth to eighteenth centuries. The scope of my project centers on the notion of girlhood that is supported by traditional African discourses of gender realized through sacred and communal ceremonies and rituals. In turn, African girlhood is juxtaposed against European gendered constructions of beauty, sovereignty and empire, the prescription of bondage, and the institution of slavery in the British Americas, from the fifteenth to eighteenth centuries, to comprehend the experiences of enslaved African girls separate from their bonded male counterparts and adults.
Winning this award not only validates the importance of Atlantic world studies, slavery studies and studies centered on women and children, but also the need for an interdisciplinary methodology with other fields, like Africana Studies, Religious Studies, Islamic Studies and Trauma Studies, in order to fully delve into the intellectual production of race, gender, capitalism, and labor that shaped the early modern Atlantic and its effects on enslaved African girls.