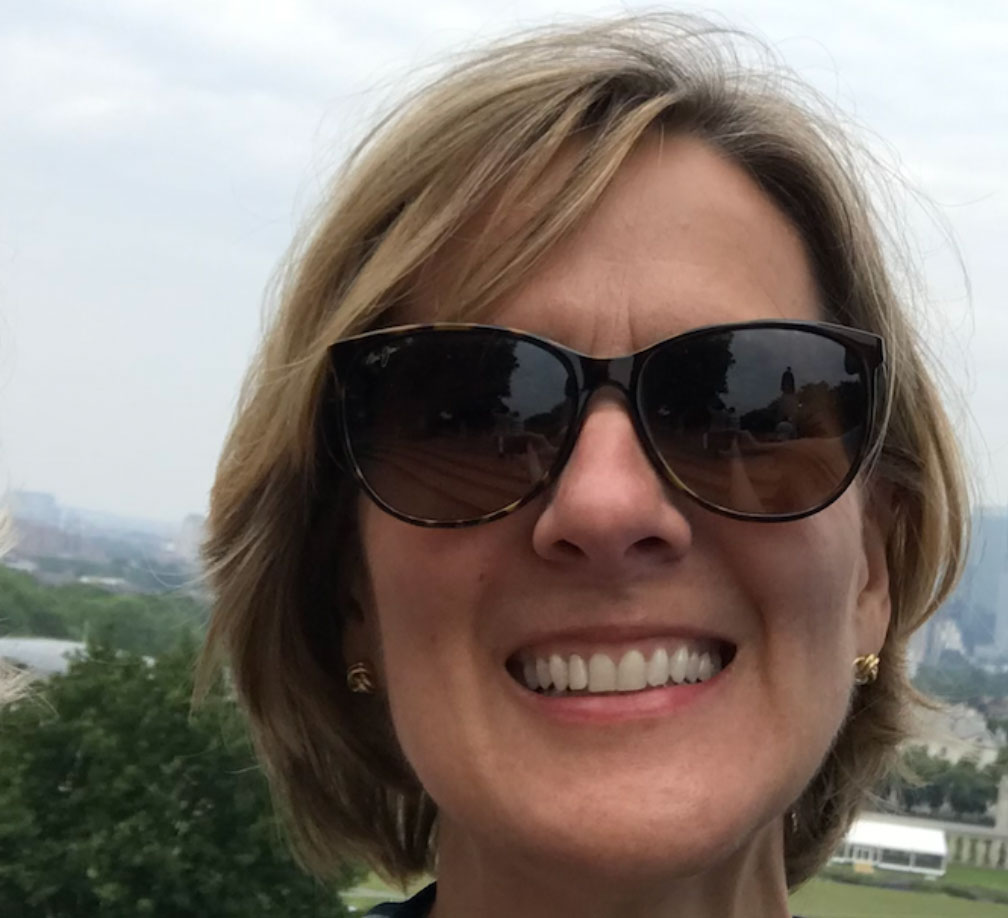 In this spotlight interview, Professor Wulf told us about her background and new role at Brown:
"I'm an early Americanist with a research specialty in gender, family, and politics in eighteenth-century British America, and a commitment to a more expansive public understanding of and engagement with the complexity of the early American past. I write for public and academic audiences about history and the humanities, and I have two forthcoming books from Oxford University Press: 'Lineage: Genealogy and the Power of Connection in Early America' and 'Genealogy: A Very Short Introduction.'
I'm so excited to be joining both the history department and the wider early Americas and early modern communities at Brown, and to find more ways to connect the extraordinary collections and capacity at the JCB with our collective work."
Welcome, Professor Wulf!