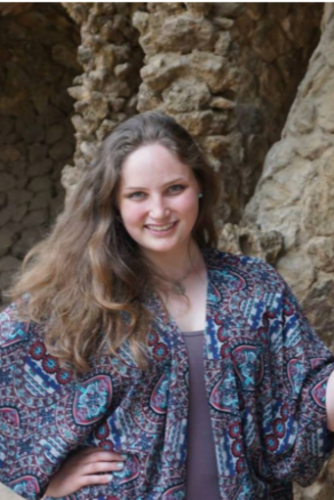 Rebecca Marisseau
Ph.D. Candidate
Research Interests
Early American republic with a focus in statecraft, science and technology, capitalism, and material culture.
Dissertation: A Well-Oiled Machine: New Bedford Whale Fishery and the Production of the Early American State
My dissertation examines New Bedford, Massachusetts both as the center of the nineteenth-century whale fishery and as a federal customs district to address the everyday operations of the early state and its relationship to private enterprise. Using frameworks developed in Science, Technology, and Society (STS) studies , I interpret everyday "state-building" as an intertwined material, spatial, and technological process, which opens the possibility to involve new sources and actors in the study of the American state, including New Bedford's harbor and port cityscape, winds and waters, oil casks and instruments for gauging the oil, buoys and lighthouses, the space of the Custom House, and the materiality of records.